JOIN OUR TEAM
OF AFFILIATES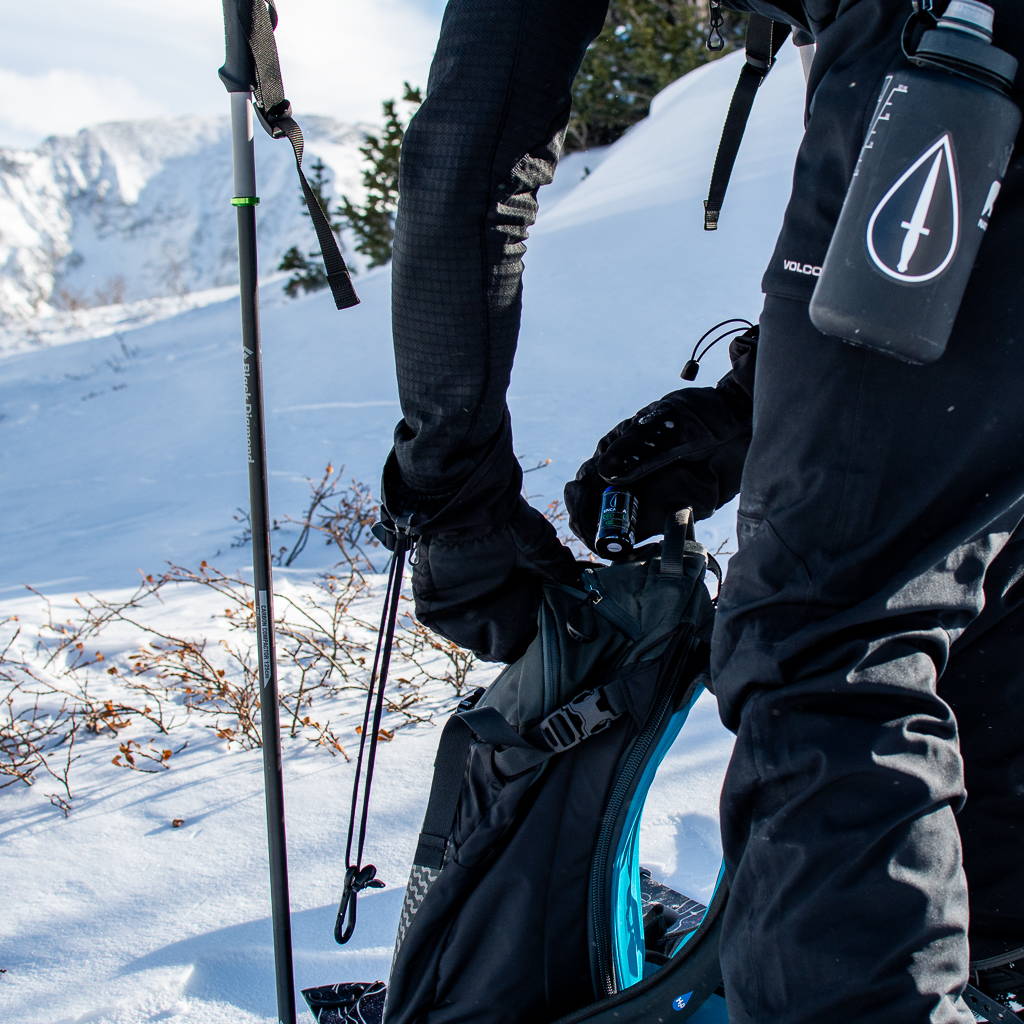 NO RIDICULOUS POSTING REQUIREMENTS. SIMPLY TELL YOUR NETWORK WHERE THE MOST TRUSTED NATURAL SOLUTIONS CAN BE FOUND, WITHIN WHATEVER PARAMETERS WORK FOR YOU.
SPREAD THE #OPTNATURAL LIFESTYLE
WE HAVE TO EXERCISE CAUTION WITH OUR AFFILIATE PROGRAM, AS AFFILIATES HAVE TO ABIDE BY FDA REGULATIONS AS WELL WHICH MEANS NO TREATMENT STATEMENTS IN REGARDS TO OUR PRODUCTS CAN BE MADE TO TRY AND PUSH YOUR AFFILIATE CODE OR LINK. IF YOU ARE A POSITIVE INDIVIDUAL WHO THINKS THEY CAN REPRESENT OUR BRAND IN A PROFESSIONAL MANNER, PLEASE ENTER YOUR EMAIL BELOW.
REQUEST TO JOIN OUR AFFILIATE PROGRAM BELOW