POSITIVE | PROFESSIONAL | CREATIVE
JOIN OUR TEAM OF AFFILIATES
EARN COMMISSION FOR REFERRING OUR COMPANY! WE WOULD RATHER PAY YOU TO SPREAD THE MOST TRUSTED NATURAL ALTERNATIVES WITHIN YOUR NETWORK, OVER OTHER MEANS OF AVAILABLE ADVERTISING.
SPREAD THE #OPTNATURAL LIFESTYLE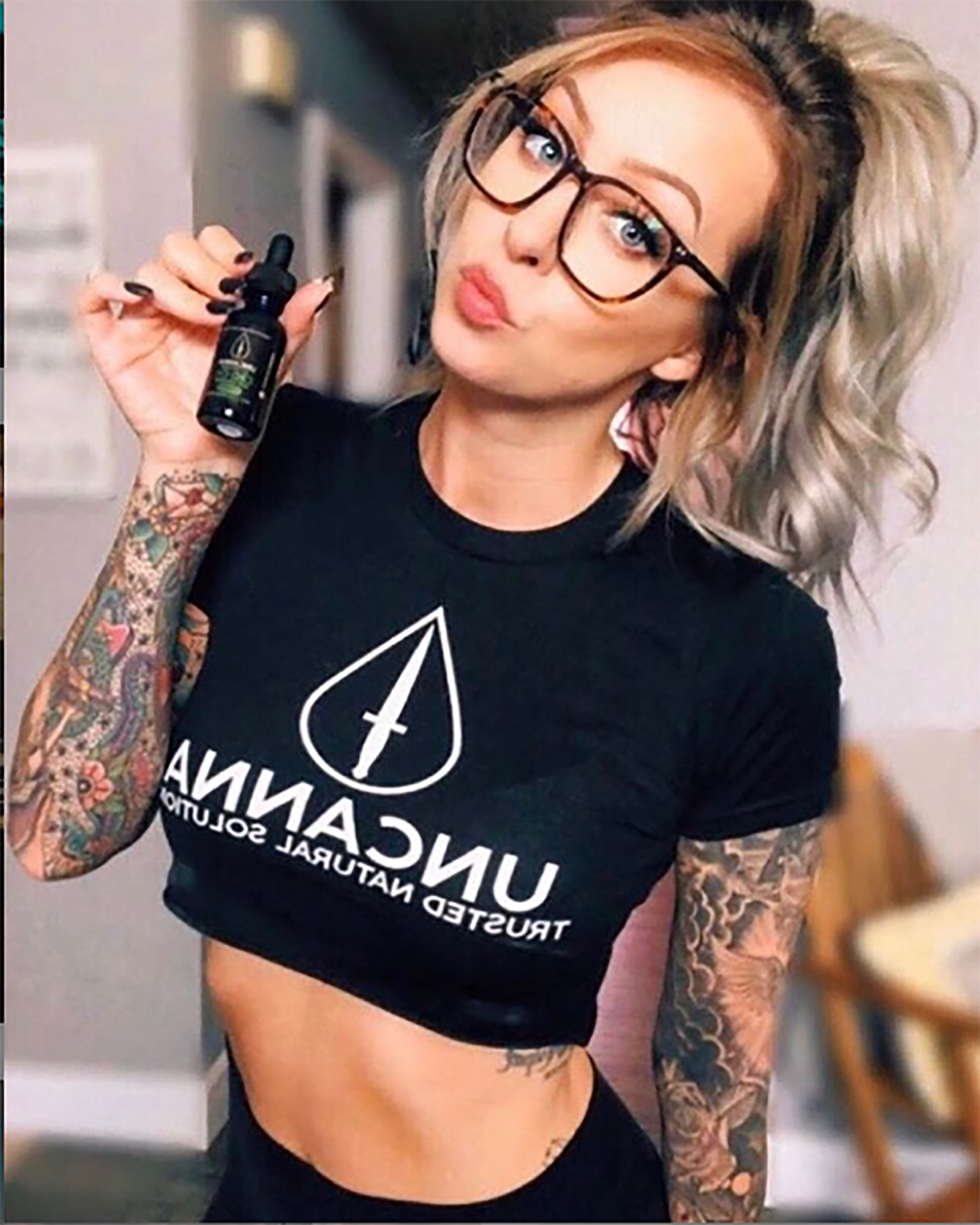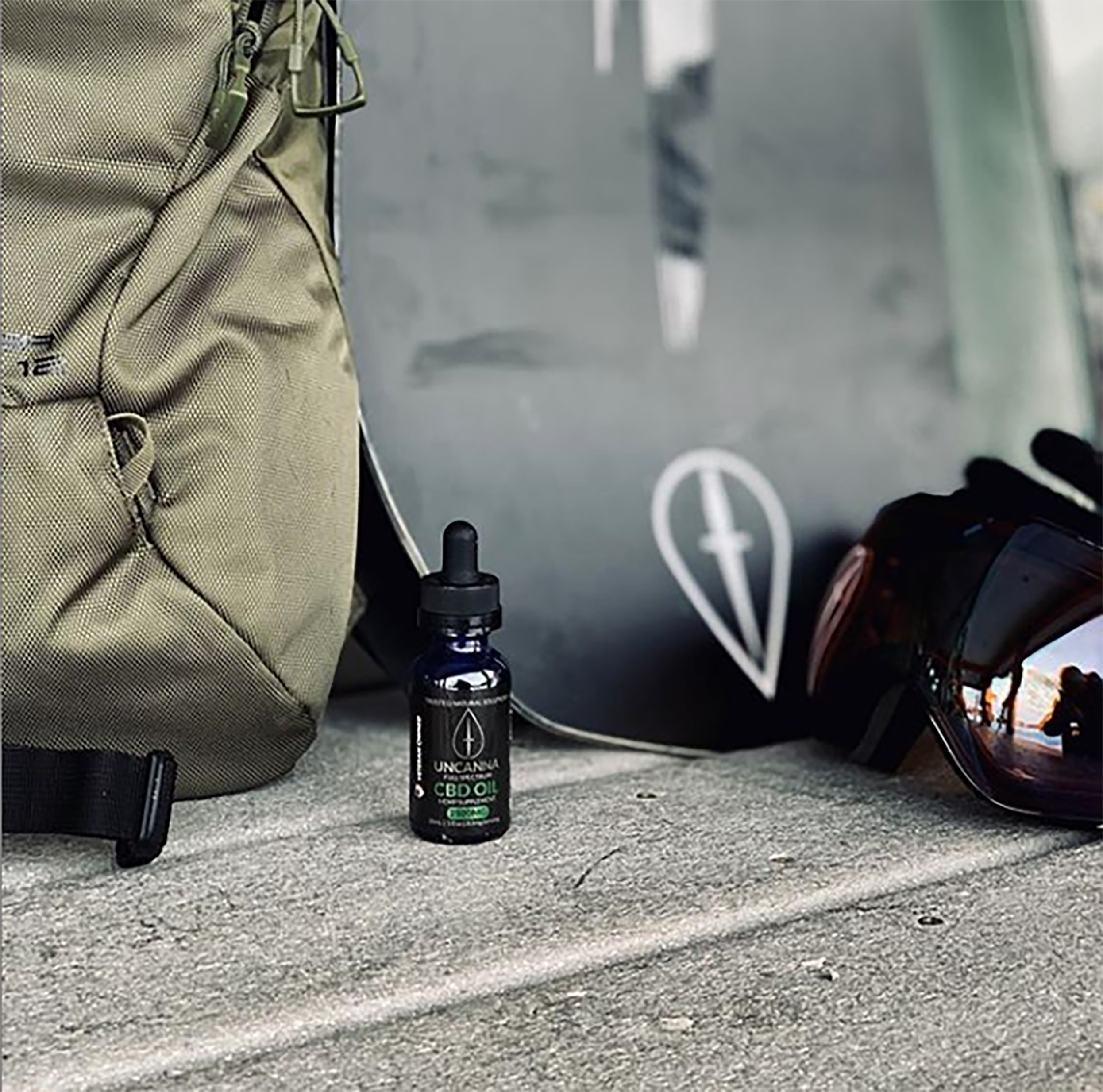 NO RIDICULOUS POSTING REQUIREMENTS. SIMPLY TELL YOUR NETWORK WHERE THE MOST TRUSTED NATURAL SOLUTIONS CAN BE FOUND, WITHIN WHATEVER PARAMETERS WORK FOR YOU.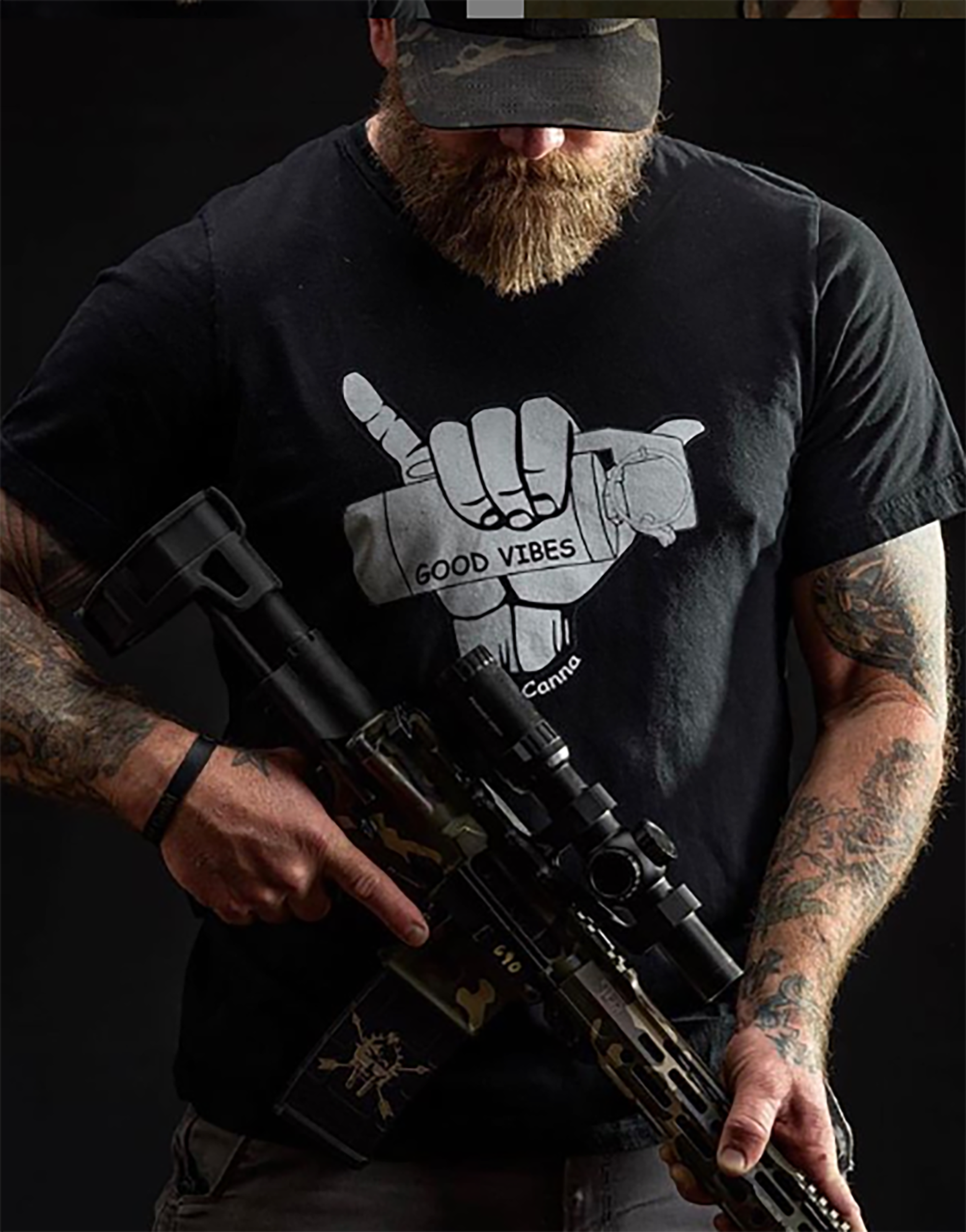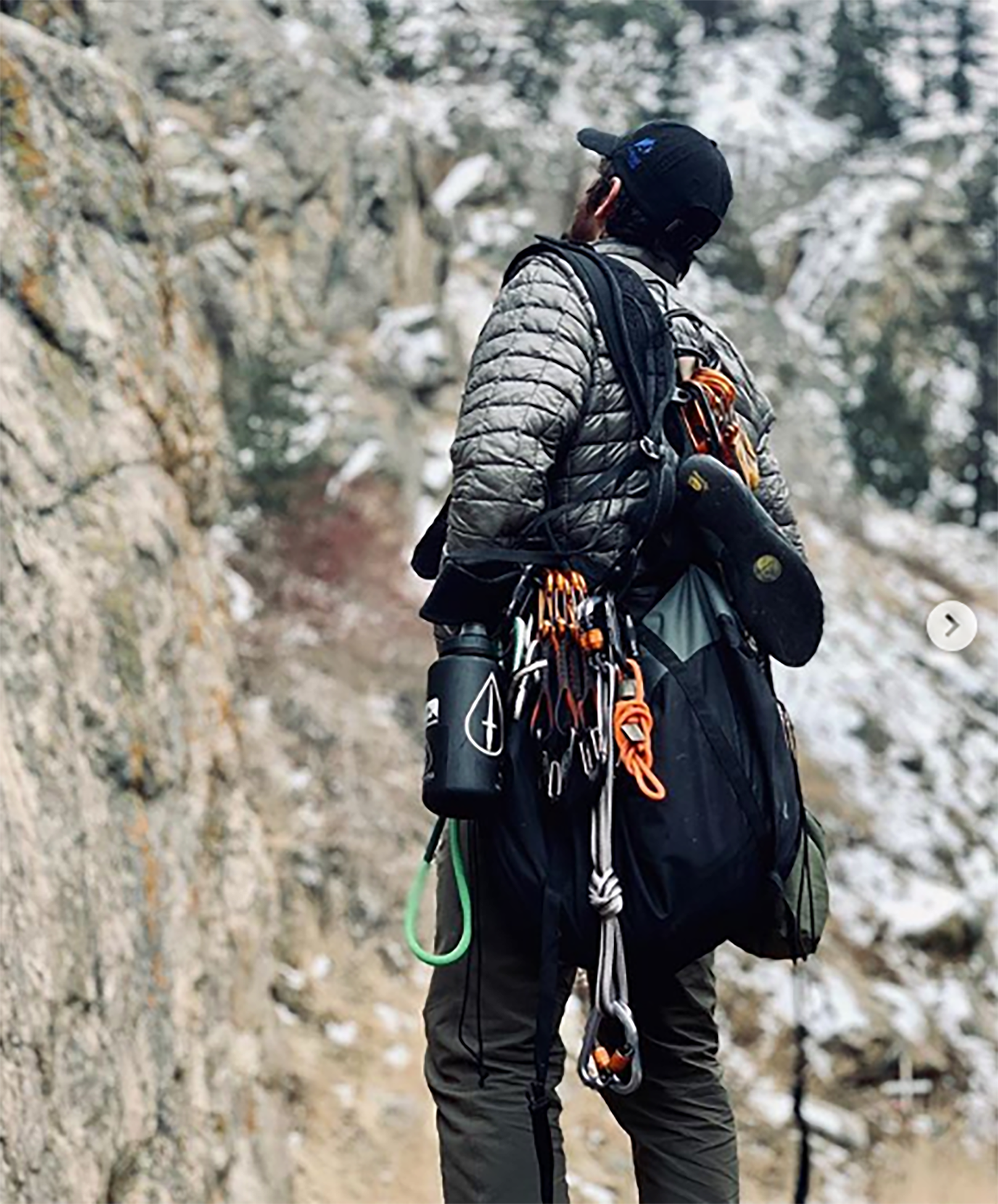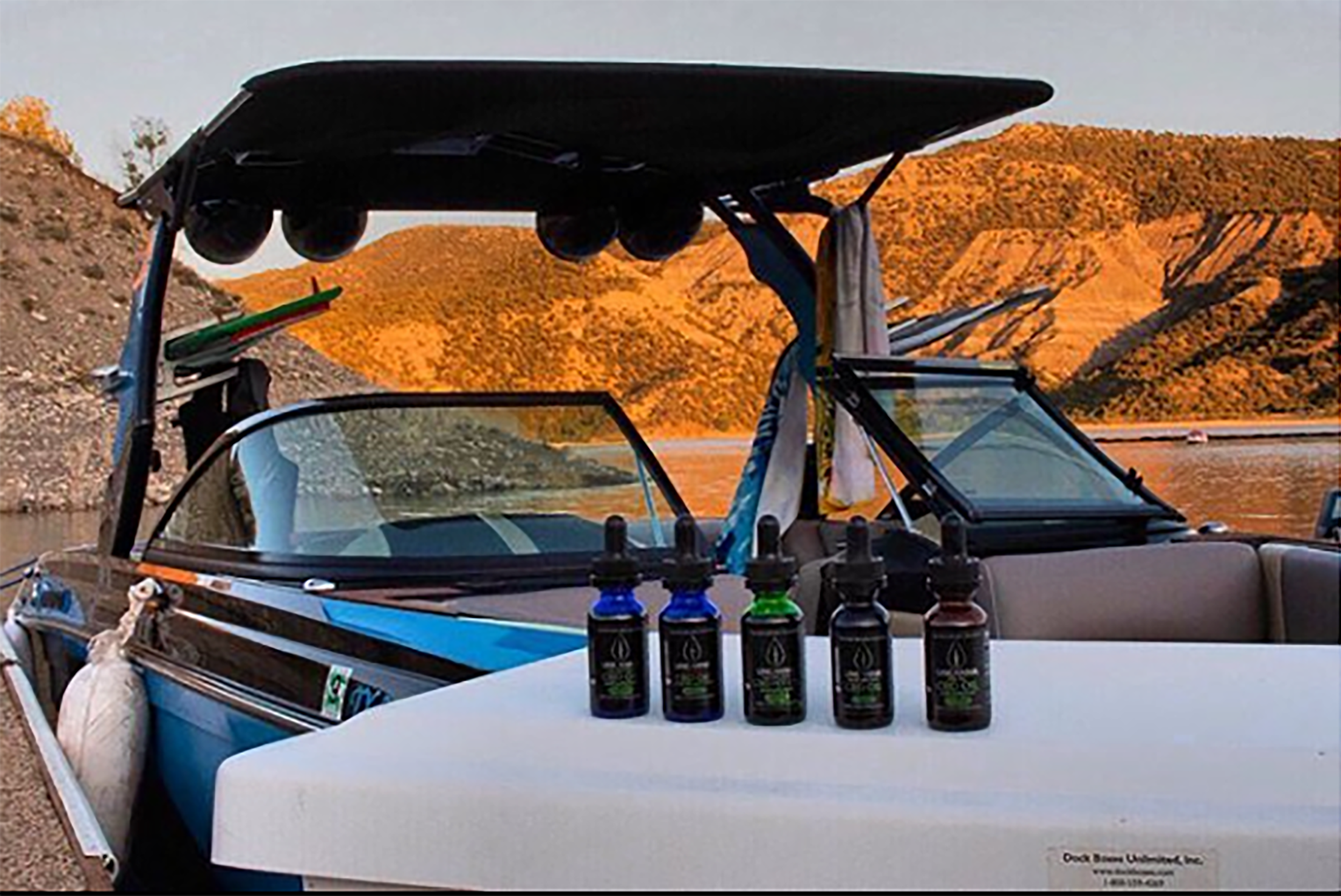 WE CANNOT RUN ADS VIA GOOGLE, FACEBOOK, OR INSTAGRAM. YOUR HELP GETS US GREATER VISIBILITY ON OUR MISSION OF REVERSING THE DOD BAN ON CBD, SO ACTIVE DUTY SERVICE MEMBERS HAVE ACCESS TO NATURAL ALTERNATIVES. WE ARE THE #1 VETERAN RECOMMENDED CBD COMPANY, REPRESENT US WITH CONFIDENCE IN BEING AFFILIATED WITH INDUSTRY LEADERS.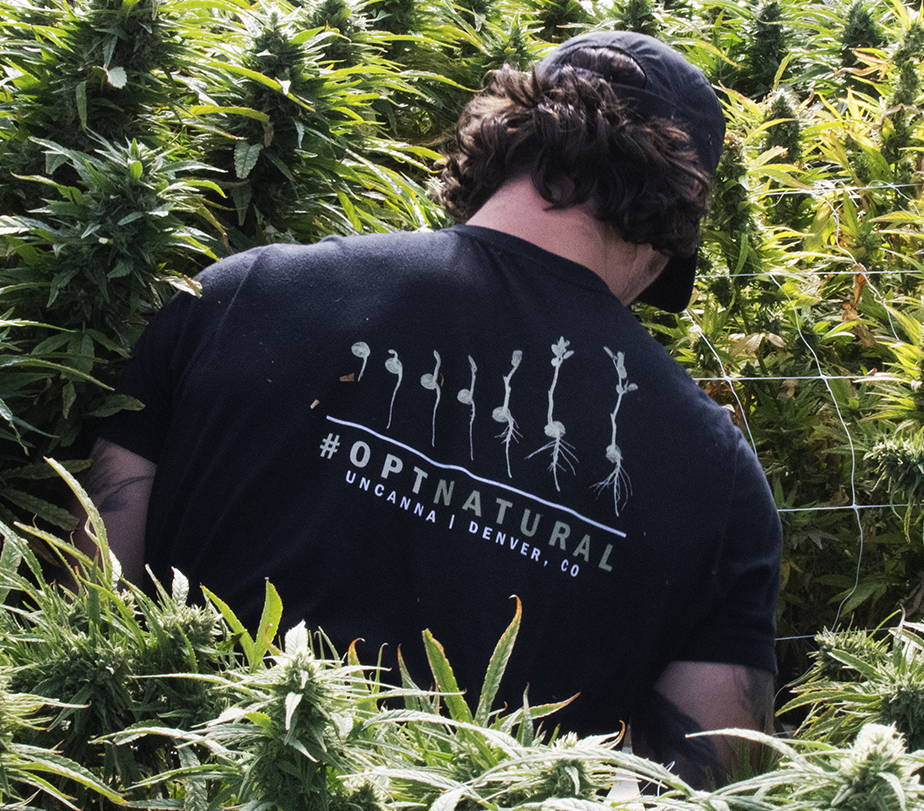 WE HAVE TO EXERCISE CAUTION WITH OUR AFFILIATE PROGRAM, AS AFFILIATES CANNOT LEGALLY STATE THAT OUR PRODUCTS CAN TREAT ANY CONDITIONS, ALTHOUGH YOU CAN SHARE YOUR PERSONAL EXPERIENCES WITH OUR PRODUCTS. IF YOU ARE A TRUSTED, POSITIVE, INDIVIDUAL WHO THINKS THEY CAN REPRESENT OUR BRAND IN A PROFESSIONAL MANNER, PLEASE ENTER YOUR EMAIL BELOW.
REQUEST TO JOIN OUR AFFILIATE PROGRAM BELOW