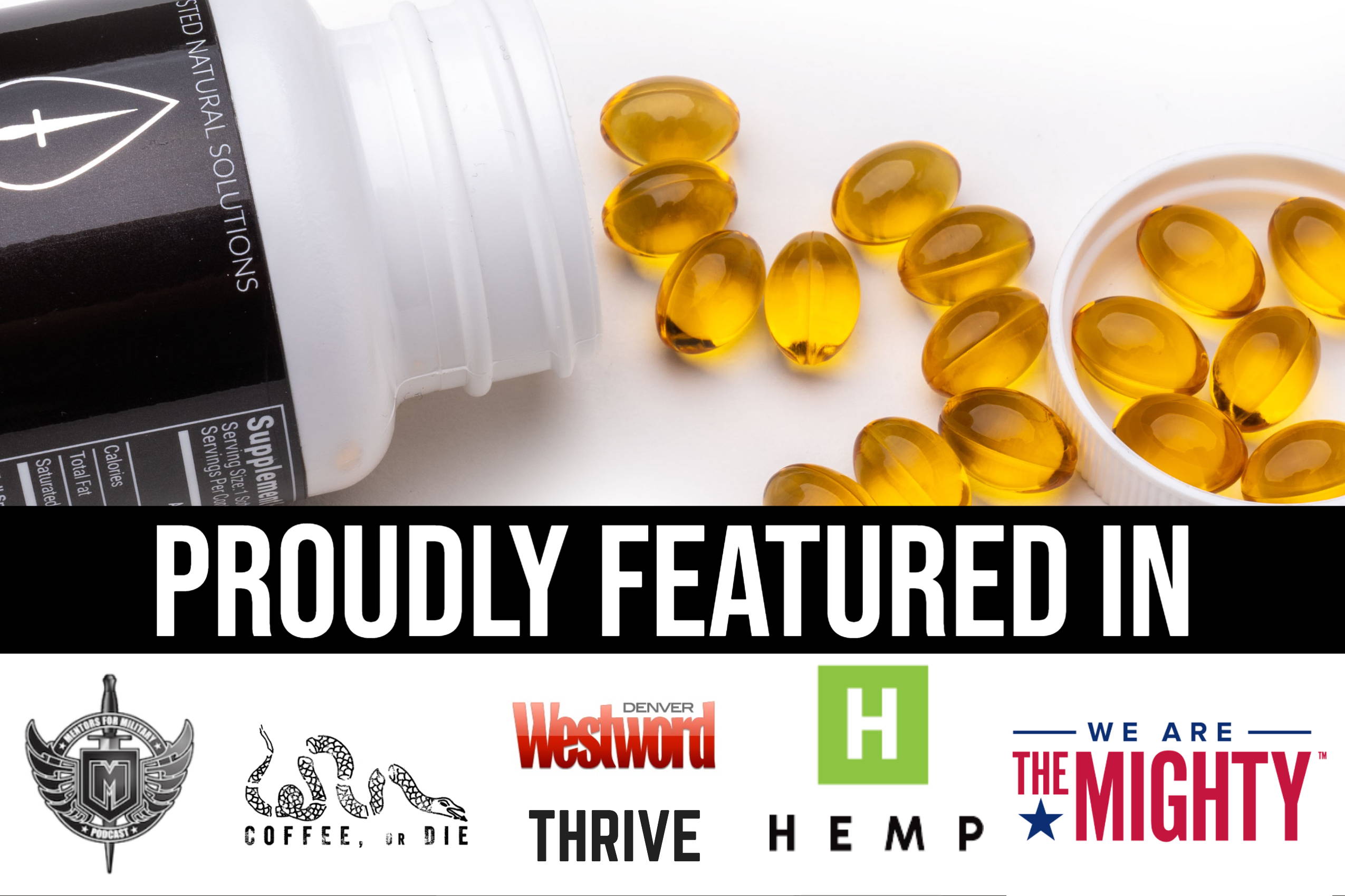 ---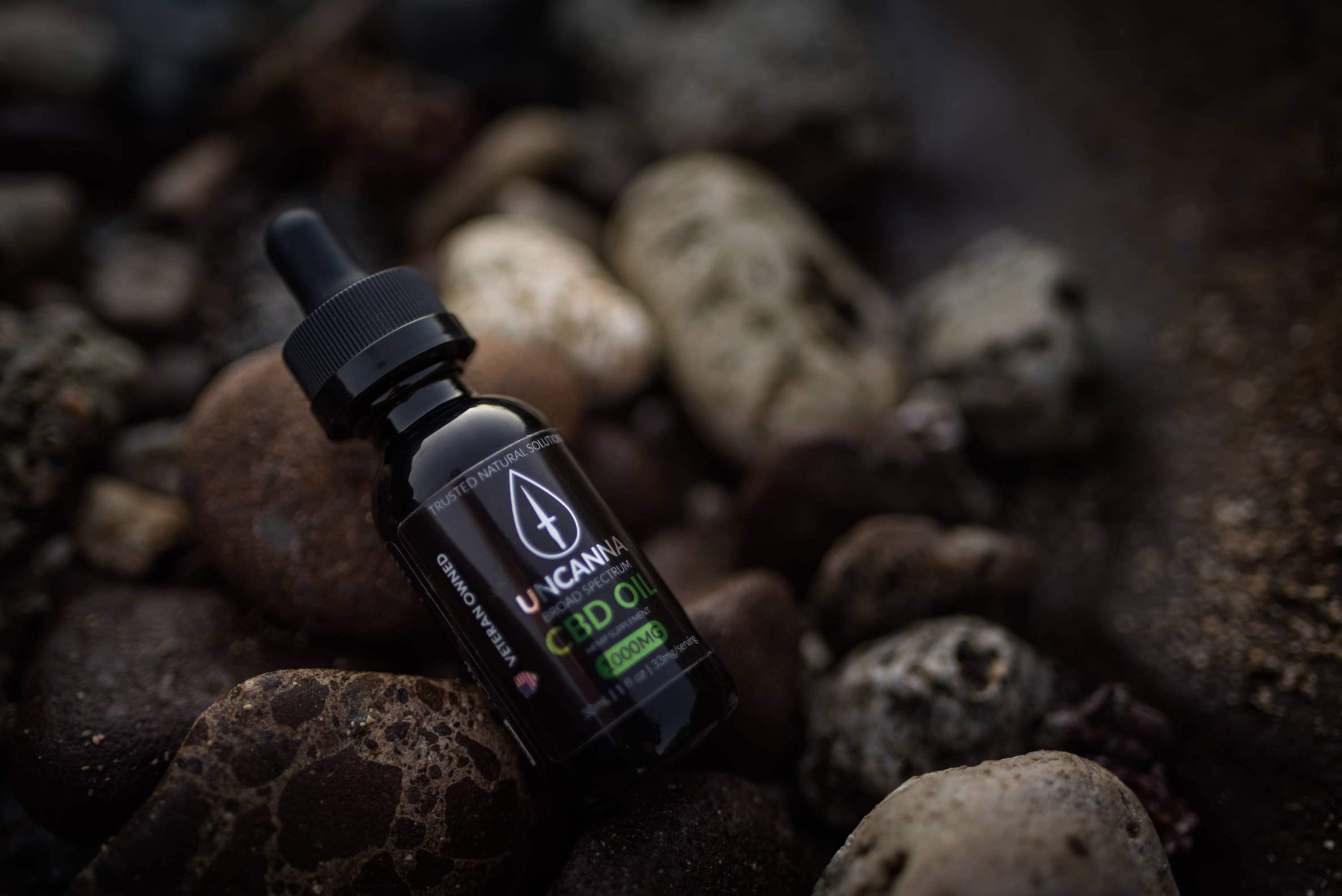 "A good entrance point to UnCanna's products are their classic 1000 mg full spectrum hemp oil. Its full profile of cannabinoids, terpenes and fatty acids means that it can contribute to what advocates and researchers often call the "entourage effect," the idea that all of these compounds work together synergistically with the body to promote healing."
- THE HEMP MAG
PROUD SPONSOR OF MENTORS FOR MILITARY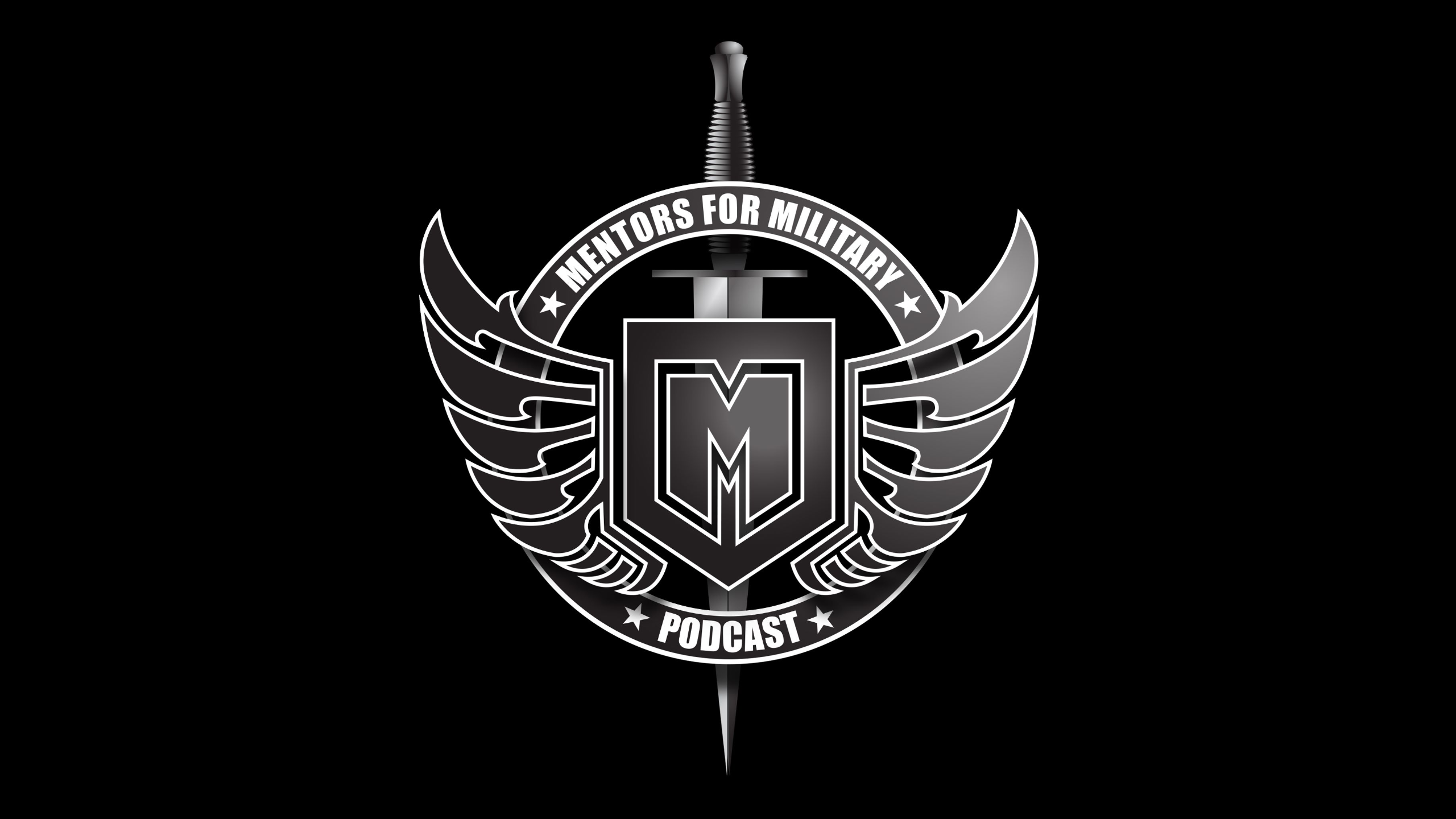 ---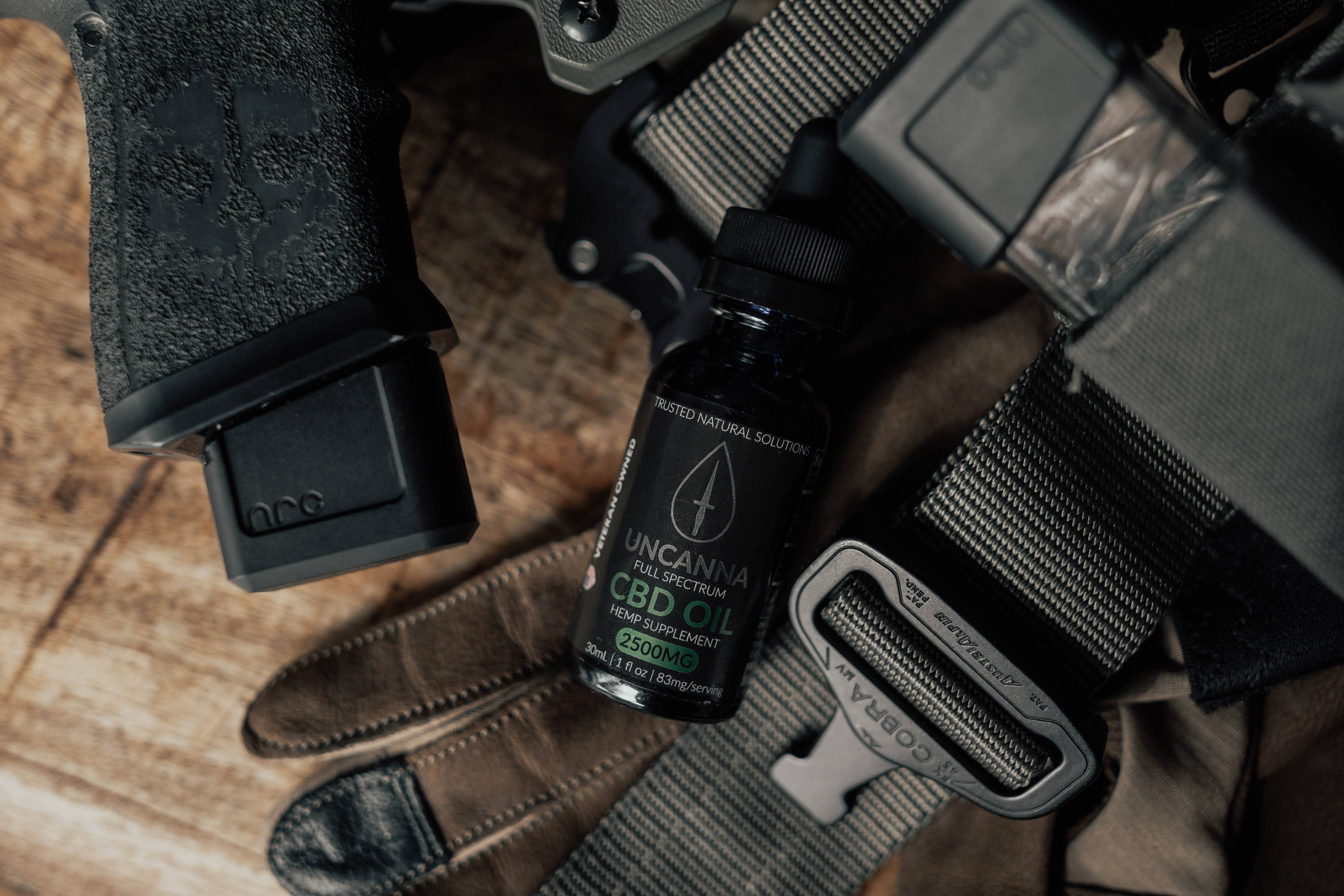 "From the very beginning, Cochran's primary goal was to help his fellow brothers and sisters — active duty and veterans alike — who are dealing with PTSD, traumatic injuries, and other related issues. UnCanna has been quietly documenting feedback collected from detailed customer surveys.
"These surveys request detailed feedback," Cochran explained. "'Are you a combat veteran?' 'Do you have a Purple Heart?' 'Do have a traumatic brain injury?' 'Do you suffer from anxiety, depression, PTSD, or chronic pain?' We are compiling this data for eventual delivery to Congress."
The customer surveys are a critical component to UnCanna's future pitch to the government. However, making that pitch prior to FDA regulation of the CBD industry would fall on deaf ears. So, for now, UnCanna will quietly continue to collect data to strengthen its case. Once FDA standards are in place, the hope is that the DOD will at least lift restrictions on THC-free CBD products. If that doesn't happen, Cochran plans to petition the White House and push the effort through its newsletter, social media platforms, and professional networks."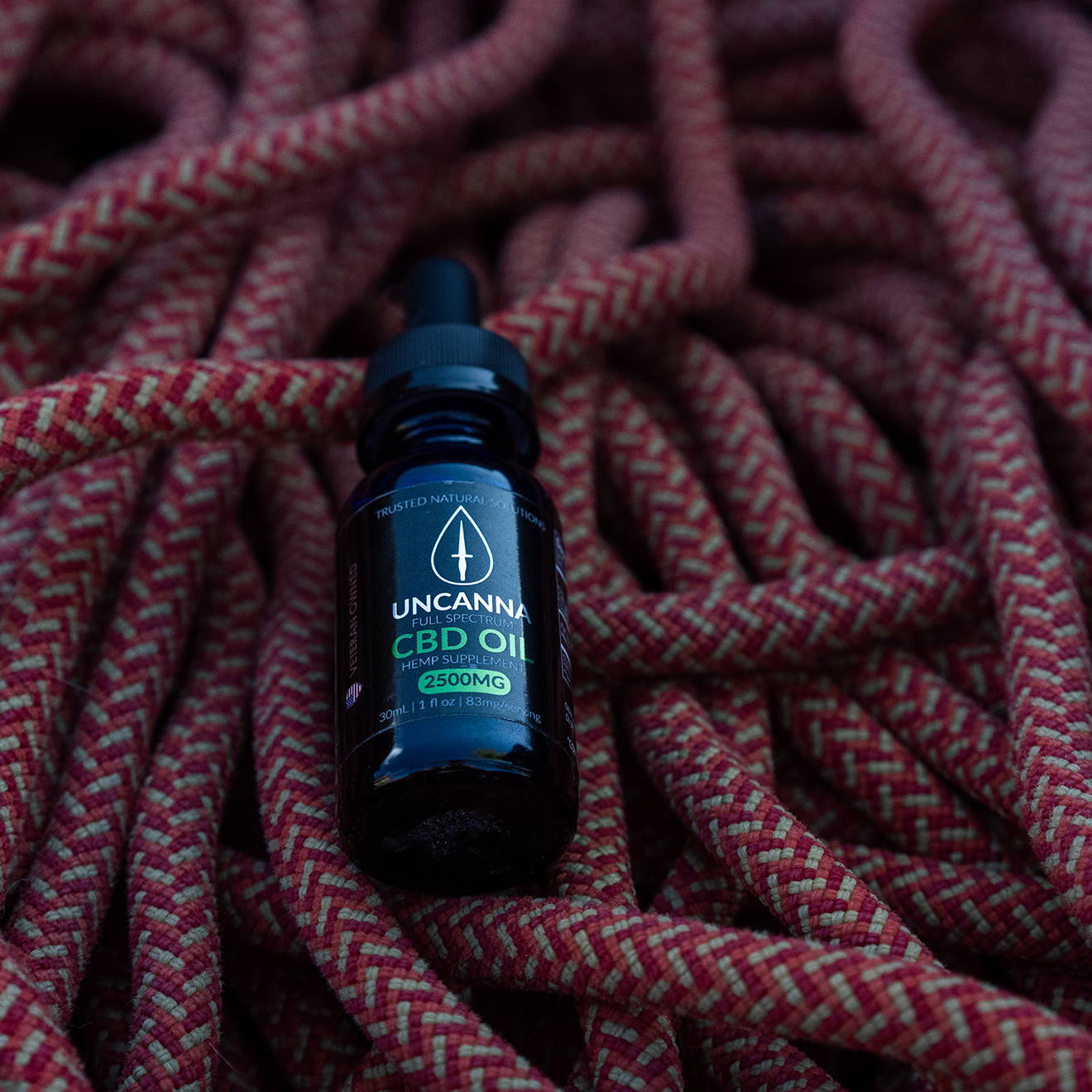 "Former Army ranger Coby Cochran founded this CBD company after experiencing severe side effects from medication he was prescribed. He then decided to create a line of CBD oils, topicals and soft gels to help others find an alternative solution to prescription drugs. UnCanna offers discounts to veterans and first responders, as well."
- WESTWORD DENVER